Created by Musicians
for Musicians.
RECORDING
Project Recording &
Production Studio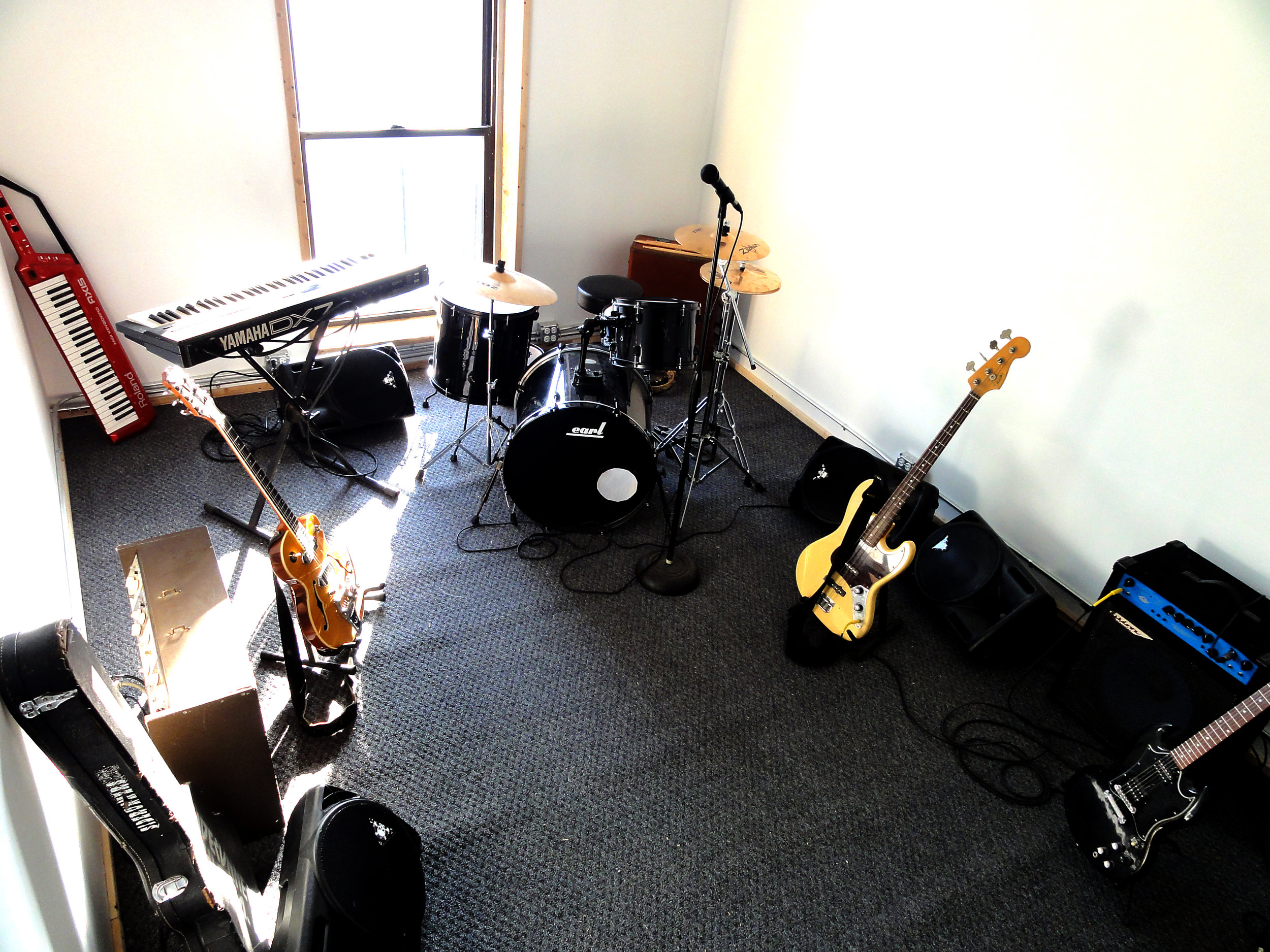 Studio-b3: The Inner Sanctum
After years of struggling to find a RECORDINGl spaces that suited all our needs we decided that creating our own was the only way. We built the kind of place we would love to RECORD in ourselves, in fact, we do.
Contact Us! to Schedule Your Next Project!