Created by Musicians,
for Musicians.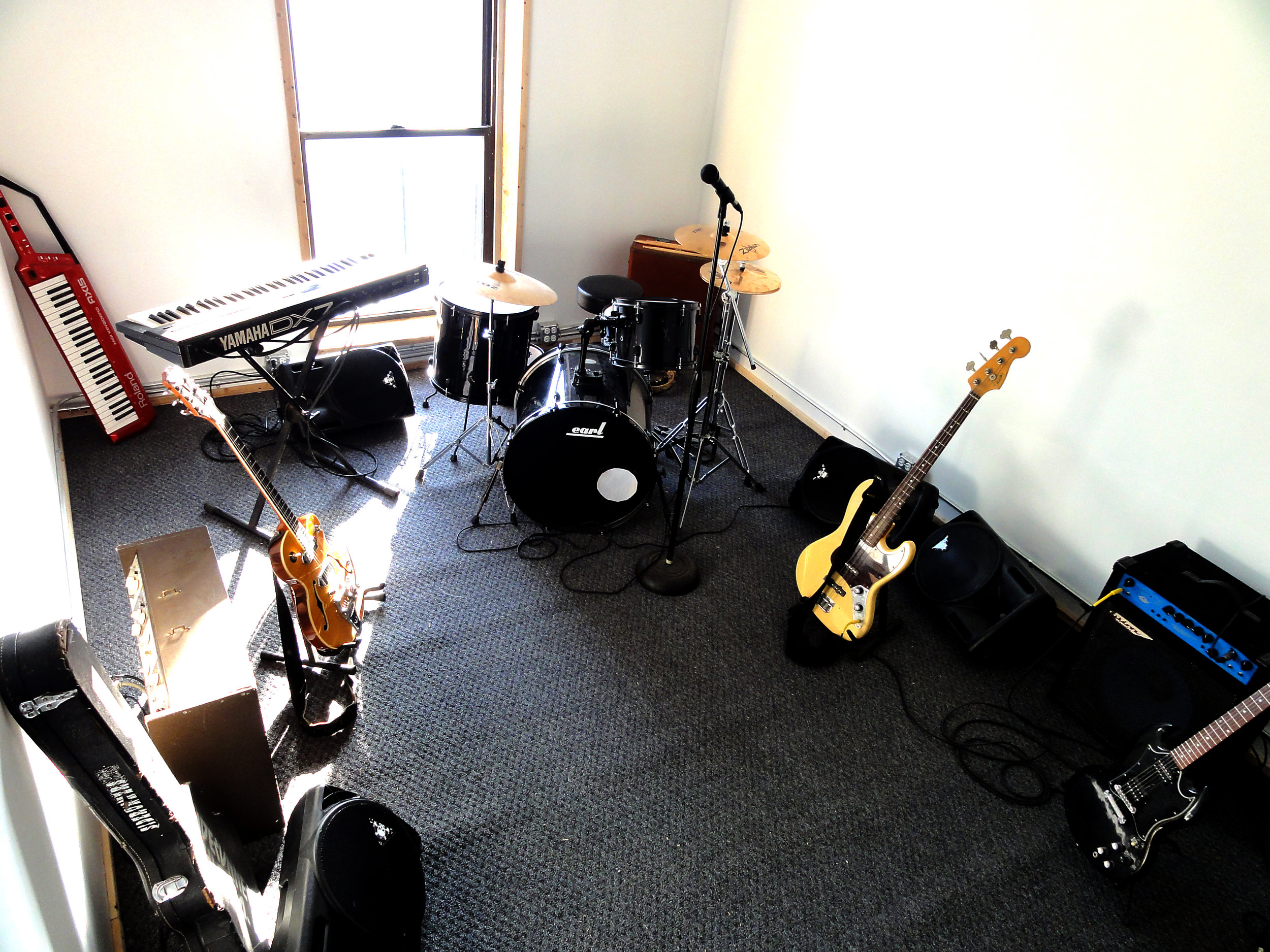 We provide a guitar amp, a bass amp, a drum kit. If you'd like to use any special gear, including our Hammond C3 organ, there is an additional $5 charge per piece of gear.
Just choose your appointment type, put in your info, and confirm. You can even pay upfront!